North East Pest Solutions
We are a locally owned and independent pest control service striving to eradicate unwanted pests from your residential, commercial, or industrial properties.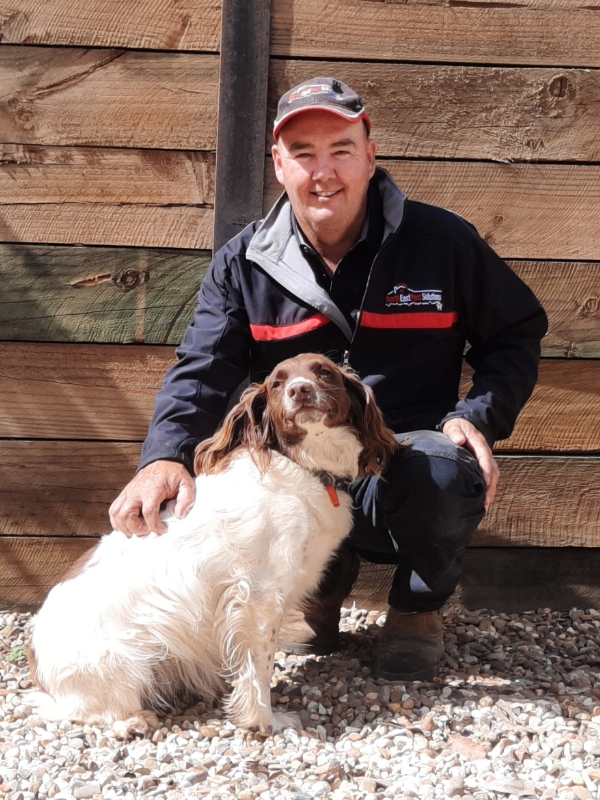 About
North East Pest Solutions specialises in termite (white ant) prevention, monitoring and eradication in North East Victoria, an area that provides an ideal environment for termites to flourish in old and new properties.
We believe that prevention is the best way to protect your assets, health, and finances, however if you have them our termite detection dog, Ellie is one of the most highly trained specialists in her field and can detect a single termite with 99% accuracy.
In addition to termites, spiders, rodents, cockroaches, and other pests can cause all sorts of health and safety issues for your family, home or business and we use the most up to date products and methods to protect your property. We keep your property safe and free from unwanted pests.
We offer a same day service in Myrtleford, Bright and Beechworth as well as other areas depending on time and travel circumstances.
Contact North East Pest Solutions to discuss your pest control requirements.